An exciting career pathway in real estate with a brand already at home with millions of Australians
Better Homes and Gardens® Real Estate has introduced ASPIRE, an opportunity to start your own business with the full support of a global franchise and one of the best known brands in Australia, less the costly overheads.
ASPIRE allows you to join our lifestyle brand as a mobile agent. Operate independently, leverage a trusted brand, achieve a better work/life balance, and retain more earnings.
With a low entry cost and reduced operating expenses, you can be your own boss while having access to our technology, training and marketing to drive your success.
At Better Homes and Gardens® Real Estate, we understand that our industry has changed. We've answered the need for an adaptable and mobile solution for real estate professionals with ASPIRE, an alternative to the traditional real estate shop front.
Benefits to joining us as a mobile Agent
Focus on listing and selling while we take care of the rest
Leverage a brand has been a household name for over 30 years
Retain more of your commission
Operate in your own exclusive territory
Low overheads and operating costs
Cloud based business platform including CRM and broadcasting capability
Trust Accounting (incl. BAS)
RP Data access
Realtair Sign to execute documents electronically
Marketing resources and programs incl. integration on Better Homes and Gardens® website
On-going development with our 'Be Better University'
Business G Suite incl. email, Google Docs and Sheets, Hangouts, and Drive
+ much more!
Run your business without a shopfront
If you're looking to be the master of your own real estate business and want to work remotely without a shopfront, ASPIRE by Better Homes and Gardens® Real Estate has the solution for you. Contact us if you are:
A current Principal looking to reduce overheads and operate with a small team
Sales agents who want to work for themselves and run their own their own business
An independent real estate business looking for the support a global brand can provide.
Support to help you grow and succeed
By becoming a mobile agent with Better Homes and Gardens® Real Estate, entrepreneurs like yourself can continue doing what they do best while leveraging our brand and limitless resources, tools, training and technology.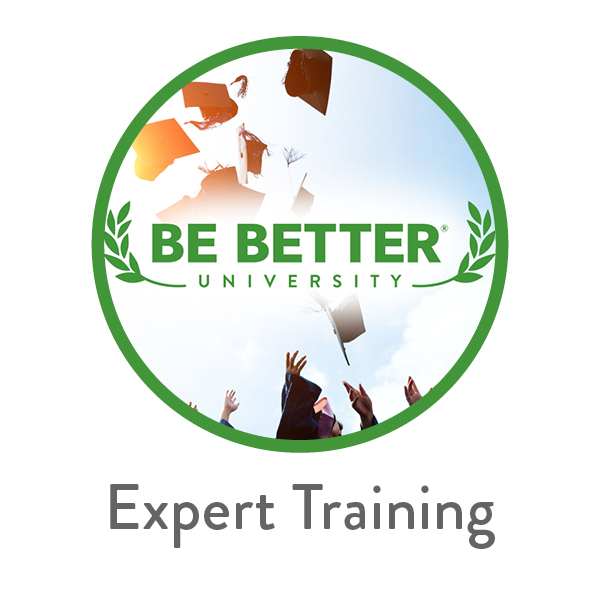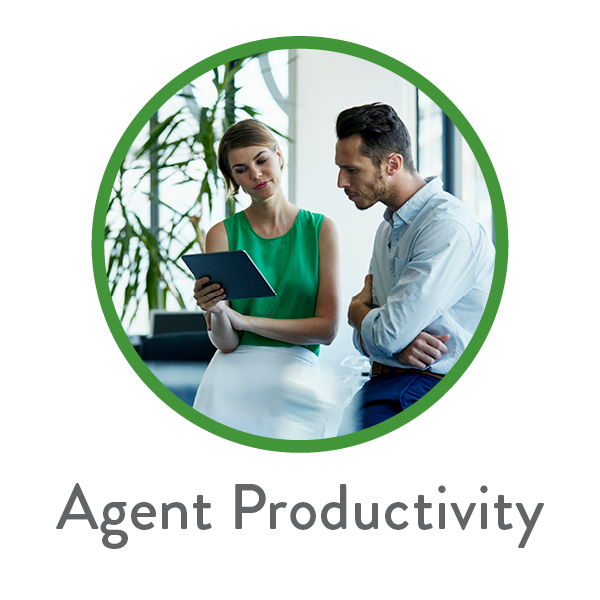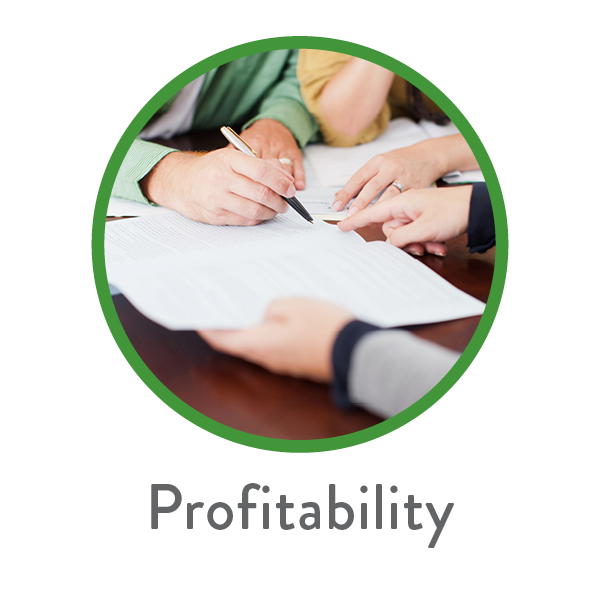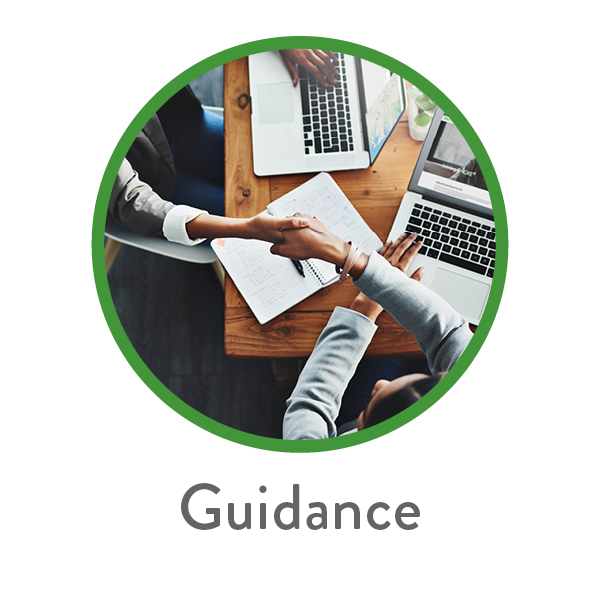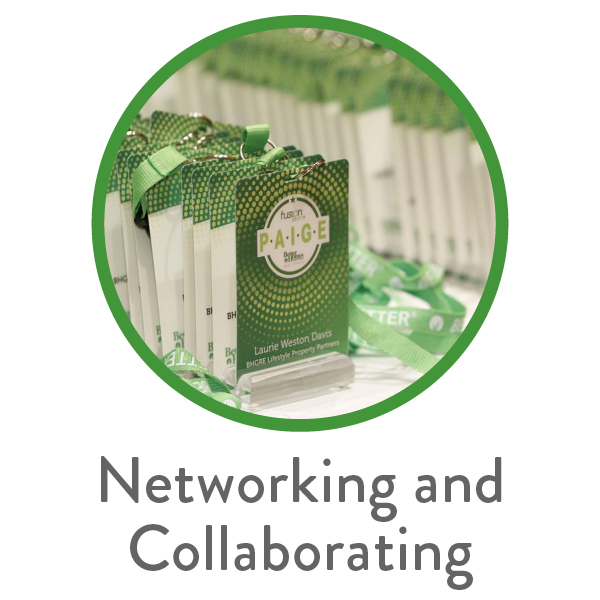 How do I join Better Homes and Gardens Real Estate?
We're looking for genuine people to represent our brand grow their on successful business. Join the Better Homes and Gardens® Real Estate family today and watch your career unfold. Simply fill in the enquiry form below or call our team today on 1300 24 24 73 for a confidential discussion.
Enquire About Joining the BHGRE® Family!