Better Homes and Gardens®
Better Home and Gardens is Australia's most successful multi-platform brand, combining a TV show, power-house print magazine, thriving digital and social platforms and dedicated e-commerce vertical.
"The Better Homes and Gardens brand delivers people an abundance of ideas, the inspiration to create and the information to achieve. We showcase the start of an idea and then support our audience to create their own – helping them turn their houses into homes." – Julia Zaetta, Editor in Chief, Better Homes and Gardens magazine.
BHG MAGAZINE
With a readership of 2.3 million, Better Homes and Gardens magazine is Australia's #1 most read magazine. Australians have loved what Better Homes and Gardens offers since 1978 thanks to the unique blend of design, practical ideas, expert advice and seasonal inspiration on new ways to improve the homes in which we live and create memories with those we love.
In every issue, you'll find inspiring, affordable and achievable ideas plus step-by-step projects for all areas of your home and garden. Grab a copy of the latest issue at your local Better Homes and Gardens Real Estate® branch or click here to subscribe and get your copy delivered to your door every month.

BHG.COM.AU
Better Homes and Garden's digital platforms offer even more tips, ideas and inspiration for home loving Australians, with a digital audience of over 777,500.
The website's dedicated Property section provides expert advice on the Australian property market. On this page Better Homes and Gardens Real Estate proudly showcases our dream home listings, a selection of the best listings available across our BHGRE offices. Interested in all-things property? Click here to start reading all the latest property articles.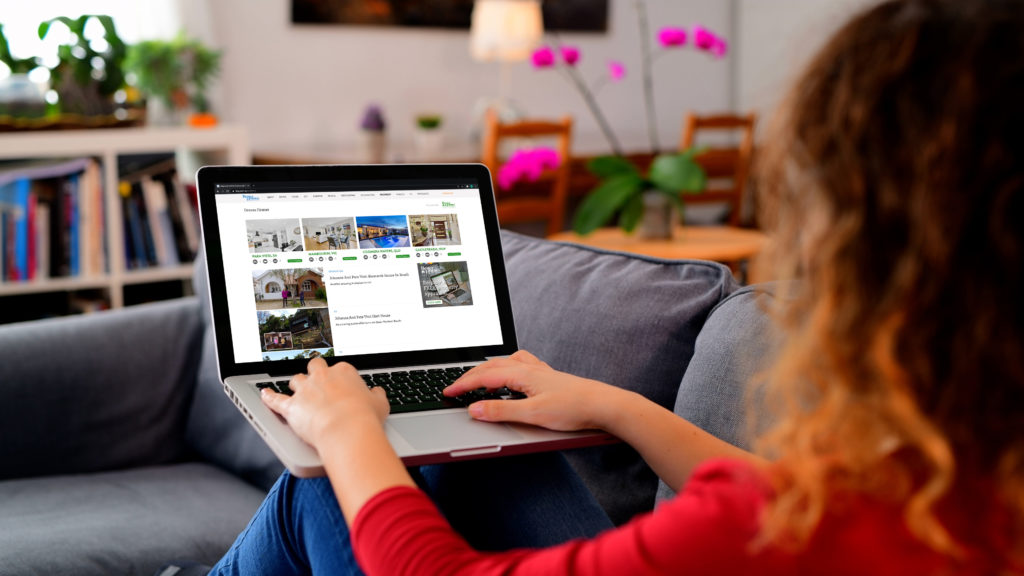 BETTER REAL ESTATE PODCAST
Better Real Estate is your go-to show for Australian property and living, whether you're buying, selling, renting, investing or adding value to your home. Hosts Dora Papas and Greg Fahey talk all things real estate, interview special guests in the finance and property industries, along with chatting to lifestyle experts and getting top tips from real estate agents. Click here to listen to the podcast.