The Better Homes and Gardens Real Estate team have proudly launched their new dynamic marketing platform 'Smartbook'.
The program, designed by their in-house team and developed in partnership with Realtair, provides their sales agents and property managers the flexibility to create tailored marketing collateral suitable for digital and social distribution.
The effects of COVID-19 has seen online communication channels across the board streamlined and improved drastically. Analysing the response of real estate industry has been particularly interesting considering the large face to face nature of real estate transactions.
To that end, Better Homes and Gardens Real Estate is consistently committed to finding innovating ways to bridge communication gaps, streamline processes, and above all else remain transparent. Smartbook allows our agents to save time in areas that can be extremely time consuming whilst not compromising the service and attention their clients deserve.
The offices onboard are all extremely passionate about helping their local communities and providing advice, feedback, and direction in regards to the current market conditions – Smartbook simply provides an agile way to do so effectively.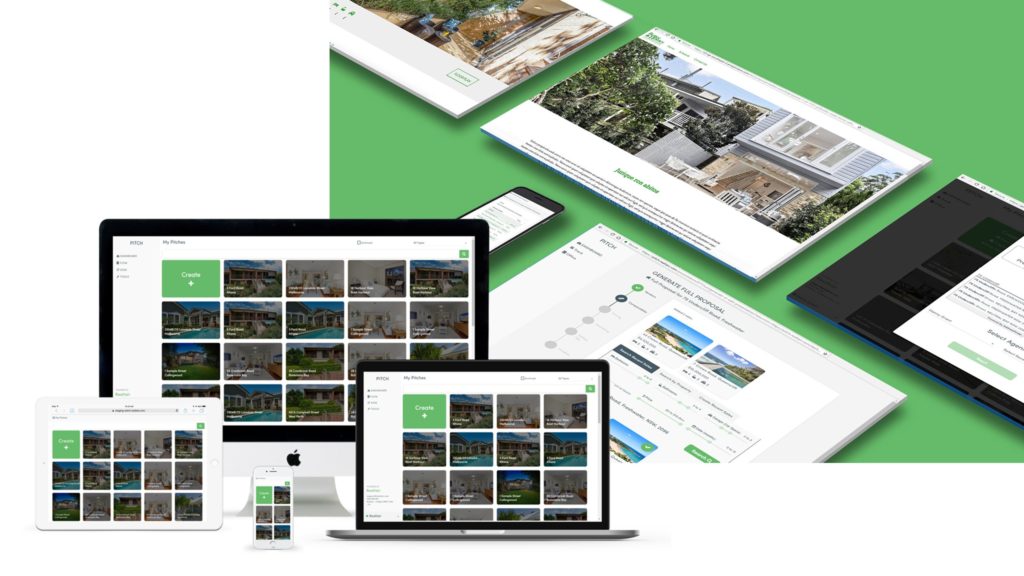 Key features include:
Automatic microsite creation generated directly from the BHGRE CRM.
Listings updated automatically within your microsite.
Create custom links which display listings within certain criteria to provide to buyers.
Customisable templates to create your own promotional landing pages.
Export your microsite as a PDF to provide a printed version where necessary.
Online pre-listing and property management proposal creation.
Ability to create newsletter or market update content to share with your database.
Ability to create and host your own blog content to distribute via social media.
Run bespoke promotions and competitions by generating your landing pages through Smartbook.
Upload and download multiple documents.
Customer support and guidance to ensure your microsite generates engagement.
The product is also set to include new features yearly to ensure the BHGRE network continue to benefit from the time-saving tool. For more information about Smartbook and how you could benefit from the product and others on offer with BHGRE, contact us for a confidential discussion by using the form below.
Disclaimer: The opinions posted within this blog are those of the writer and do not necessarily reflect the views of Better Homes and Gardens® Real Estate, others employed by Better Homes and Gardens® Real Estate or the organisations with which the network is affiliated. The author takes full responsibility for his opinions and does not hold Better Homes and Gardens® Real Estate or any third party responsible for anything in the posted content. The author freely admits that his views may not be the same as those of his colleagues, or third parties associated with the Better Homes and Gardens® Real Estate network.