Renovating any room in your house can be daunting, but especially the kitchen. Layout, appliances, cupboards, drawers, splashbacks… there's so many decisions to make. From planning, style and layout tips and even re-purposing old cupboards, Joh's going to hold your hand through the process and even help prevent the budget from blowing out. And if you're lucky, you'll get just as much satisfaction from ticking off items from your organisation plan as she does!
You can make big savings by doing your own kitchen renovation. But as with any reno project, a little bit of planning goes a long way to assuring your new kitchen exactly suits your needs and is seamless to install!
How does your kitchen work?
Before you start thinking about your new kitchen, look at how you use your old one first. Note any problems you find irritating and would like to eliminate. If you've got a base cupboard that you can't get right into, think about changing them for drawers. Maybe you've got an appliance cluttering up your bench and want it hidden away in its own cupboard. Another common problem is having the dish storage area a long way from the sink and dishwasher so tidying up takes longer.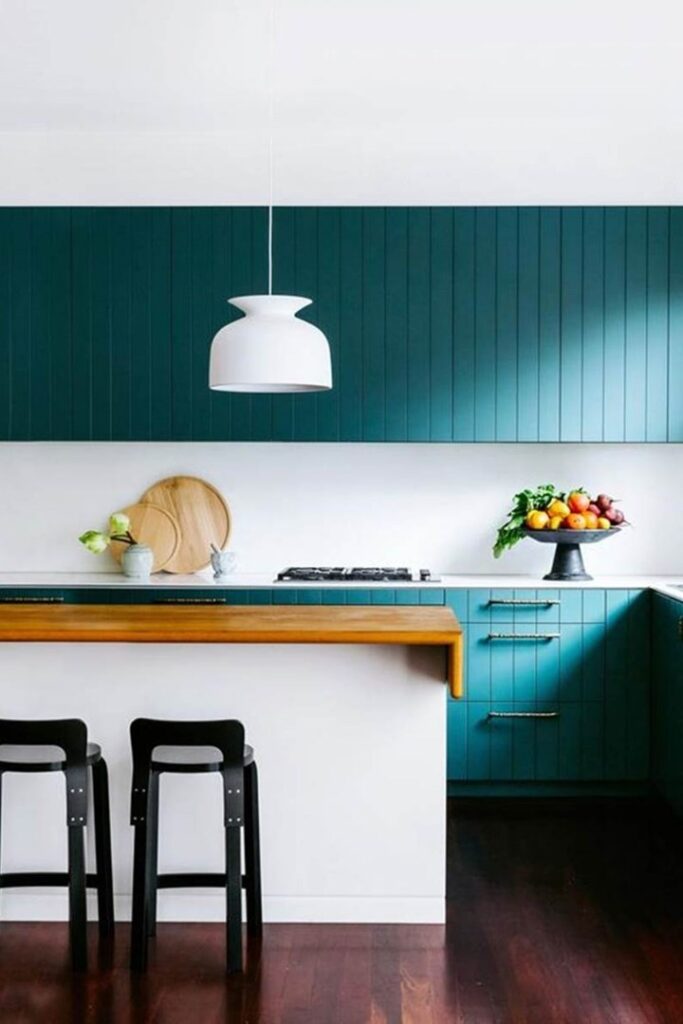 Start the design
Getting your design right is crucial. You won't get a second chance once your kitchen is installed! Do your research to find out what cabinets and gadgets various companies have that tick all your kitchen boxes. Online planning tools are a great resource to help you out. It may also be worth getting a professional kitchen designer involved. They know design ideas that you've never thought of as well as the pros and cons of the various kitchen materials. It could be money well spent!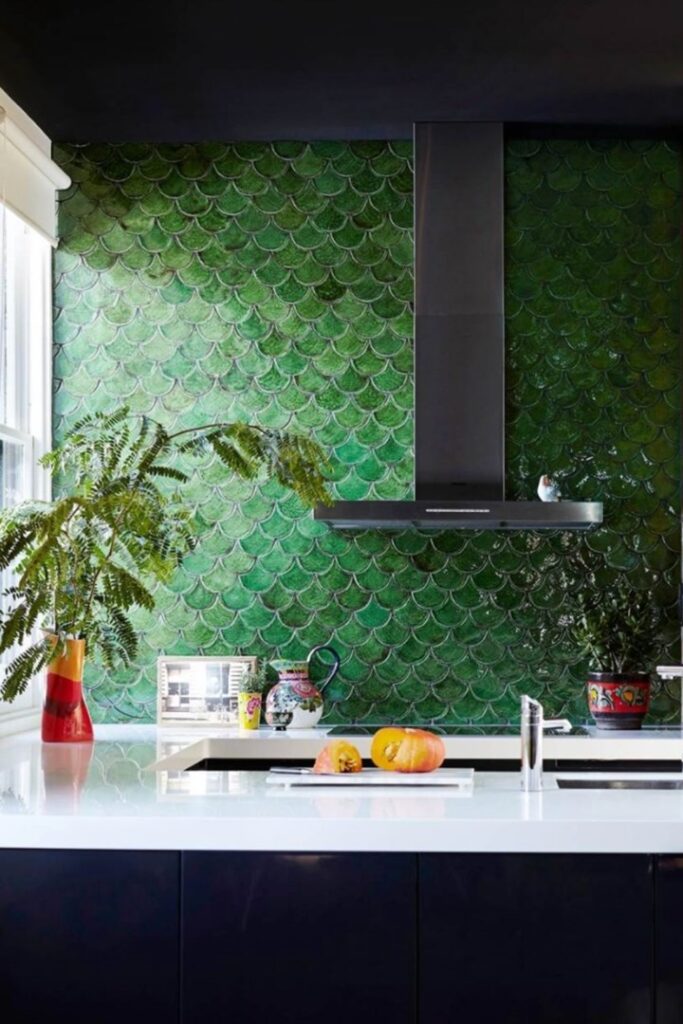 Know your appliances
As part of the design process, you will need to know the size and type of your appliances. It's a good idea to select the actual products before you begin. Different models have differing specifications, which may alter the cabinets and components you need to order. Having them on site for your tradies to refer to will make sure their services are in the right spot for that appliance.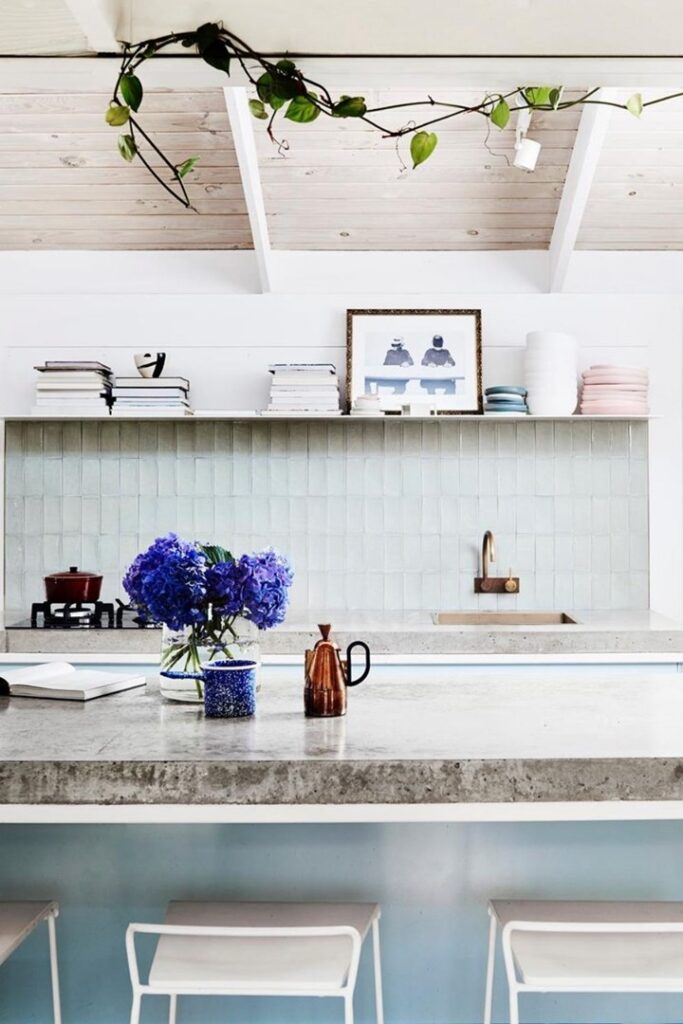 Make a timetable
When all the designing and appliance selection is done, it's time to get started! Before you break out the demolition tools, draw up a timetable of how your reno will run and give your tradespeople plenty of notice of when they'll be needed. Calling them a day or two before you need them is a recipe for long delays. Have all the flat-pack components you need at the ready. You may have to order in some parts and you don't want to find this out one you've already started.
Source: bhg.com.au
Disclaimer: The opinions posted within this blog are those of the writer and do not necessarily reflect the views of Better Homes and Gardens® Real Estate, others employed by Better Homes and Gardens® Real Estate or the organisations with which the network is affiliated. The author takes full responsibility for his opinions and does not hold Better Homes and Gardens® Real Estate or any third party responsible for anything in the posted content. The author freely admits that his views may not be the same as those of his colleagues, or third parties associated with the Better Homes and Gardens® Real Estate network.