After a long winter and a busy spring your patio is probably in need of a spruce up. First thing to do is give it a good clean and, if you have weatherboards, a patch and paint job may be in order. 
Give your patio a quick and easy makeover to set it up for outdoor entertaining. Classic weatherboards are a great backdrop for country styling and if your cladding is looking a bit worse for wear you can freshen it with gap sealer and a paint touch-up.
Gather your supplies
Selleys No More Gaps Exterior
Exterior acrylic paint
You'll also need
Short-handled brush
Gloves
Paintbrush
Dropsheet
For you to note
Gaps between boards need to be sealed, as they can lead to rot due to moisture build-up.
Use a flexible gap filler formulated for outdoor use that's UV- and mould-resistant, so it deals with house movement and weathering.
This project uses a filler tube but you can use a cartridge and caulking gun
Step 1
Use brush to clean weatherboards.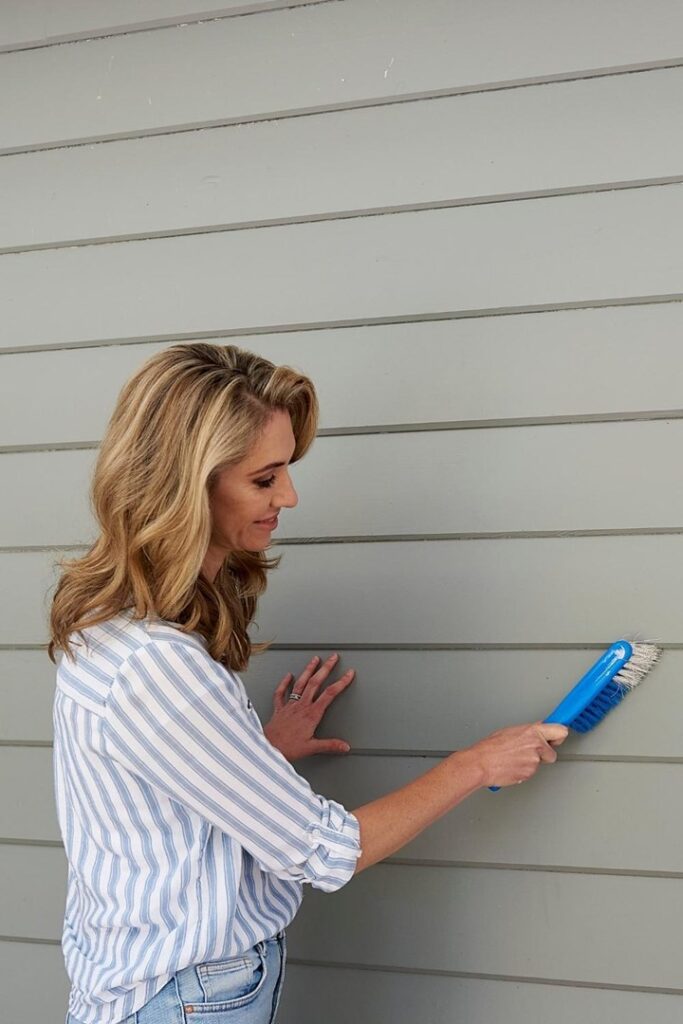 Step 2
Cut tip of gap filler tube on an angle. Wearing gloves, apply a bead along each gappy joint in one long motion, maintaining even pressure.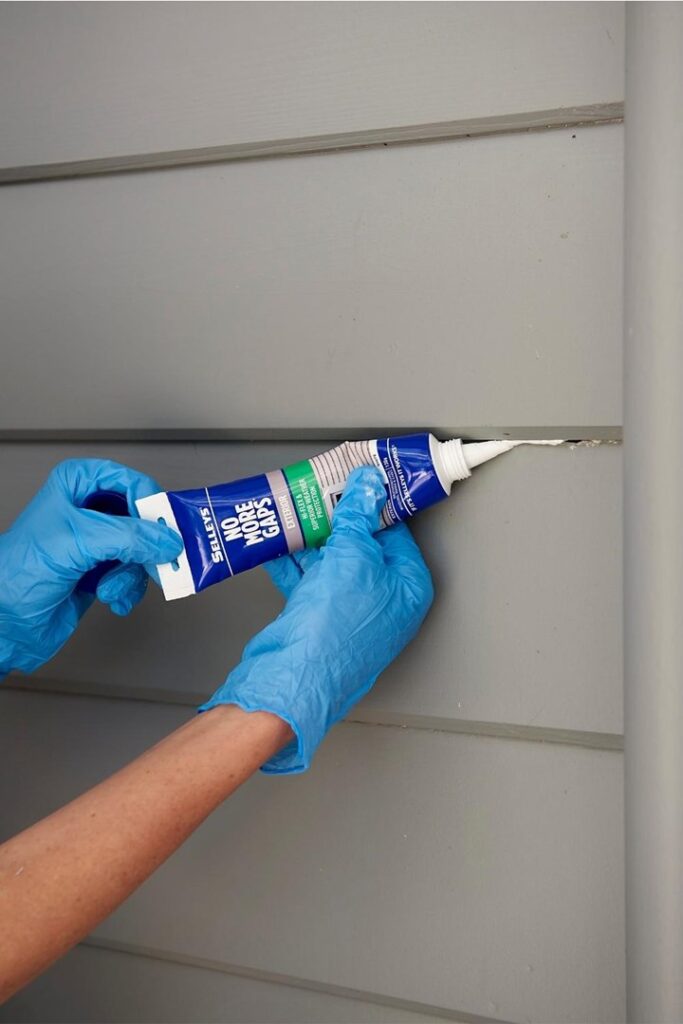 Step 3
Use a wet gloved fingertip to run along each joint to remove excess filler. Leave for at least half an hour to form a skin.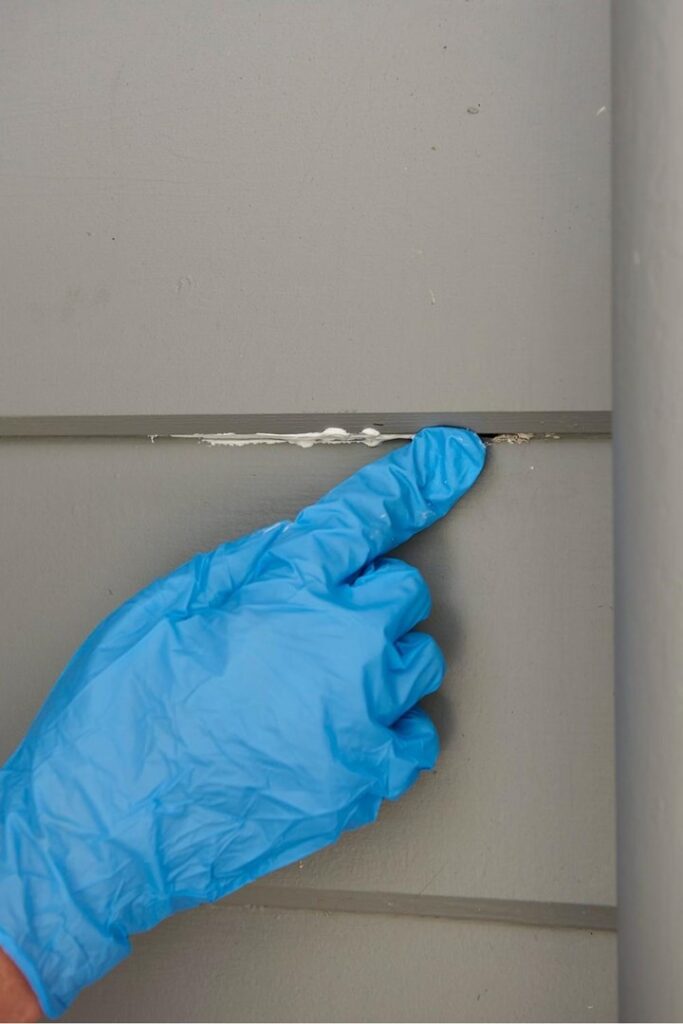 Step 4
Paint over skin along joints using a brush.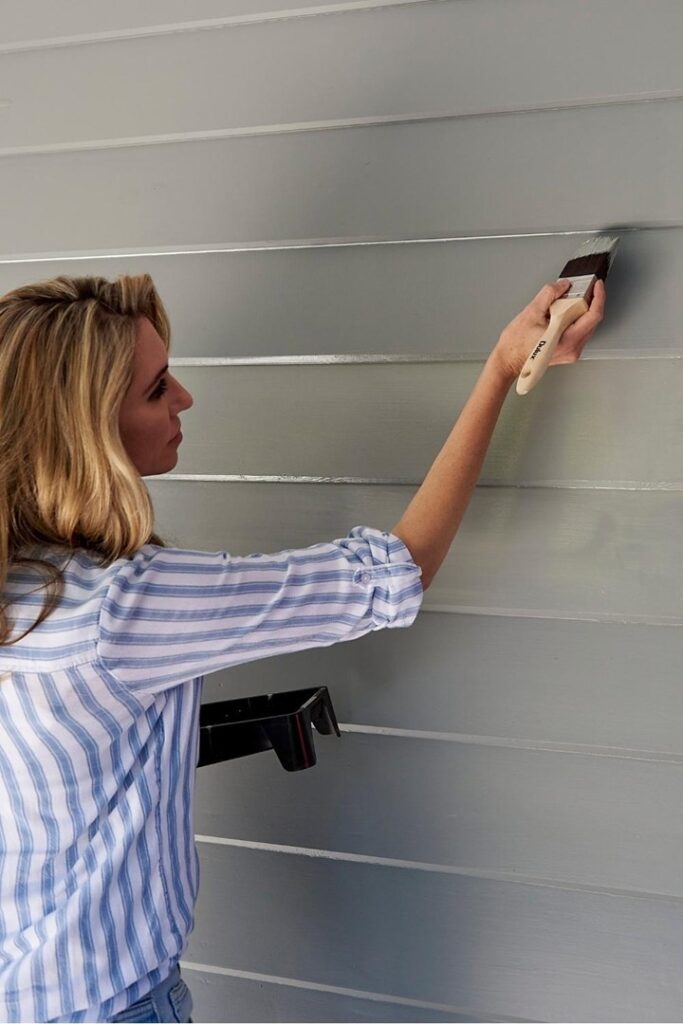 Step 5
Apply coat of paint to weatherboards, using brush.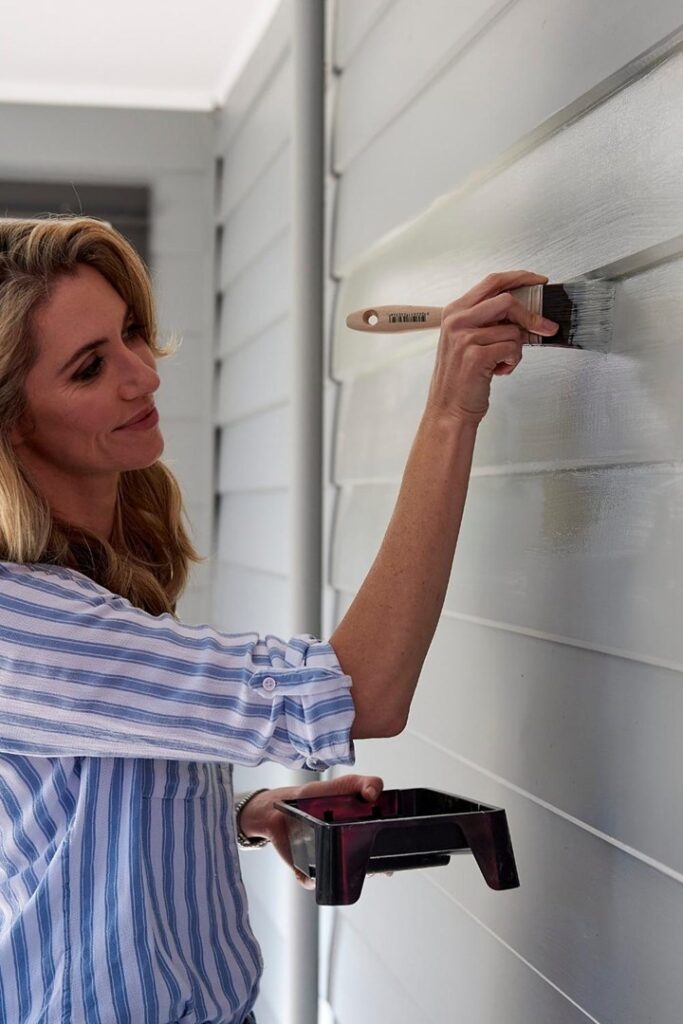 Final Result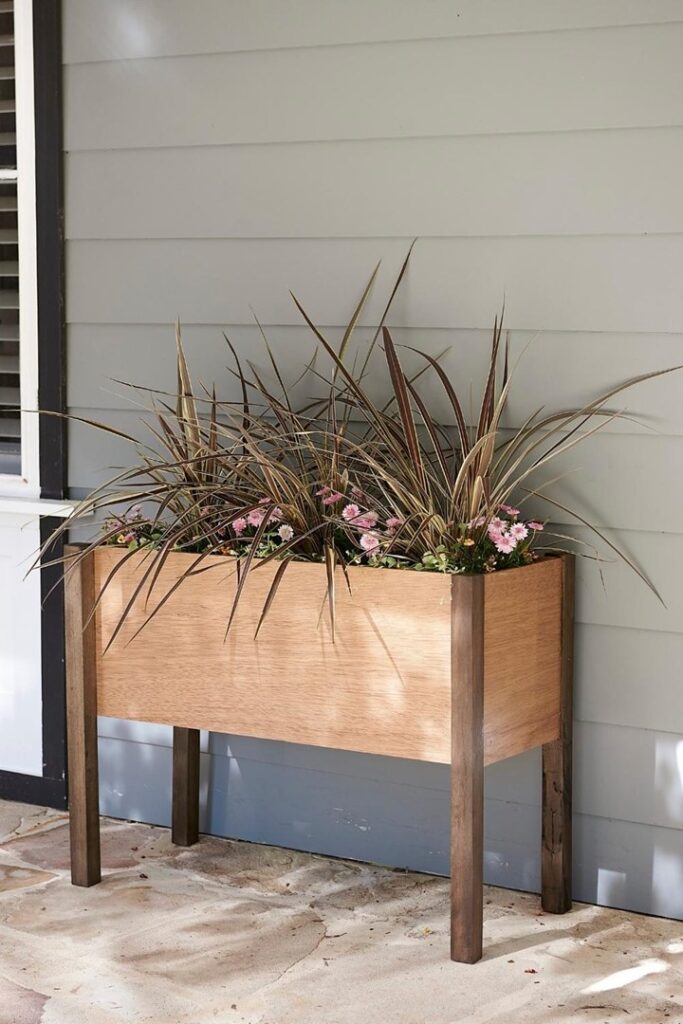 Source BHG.com.au
Disclaimer: The opinions posted within this blog are those of the writer and do not necessarily reflect the views of Better Homes and Gardens® Real Estate, others employed by Better Homes and Gardens® Real Estate or the organisations with which the network is affiliated. The author takes full responsibility for his opinions and does not hold Better Homes and Gardens® Real Estate or any third party responsible for anything in the posted content. The author freely admits that his views may not be the same as those of his colleagues, or third parties associated with the Better Homes and Gardens® Real Estate network.